With On The Level You Can Have A Few For The Price of One.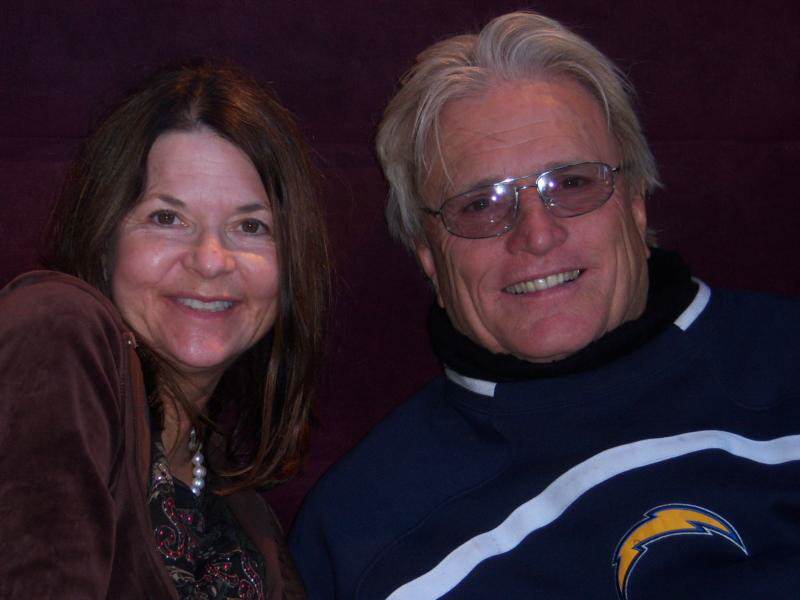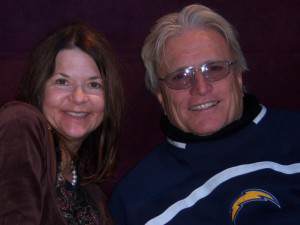 John (CEO) & Janis Arendsen (Lender & Realtor Relations) Principals of ON THE LEVEL
Combined we have over 50 years of experience in all facets of the Manufactured Home industry. In fact We have been actively engaged as a Consultants, Expert Witnesses, Industry Expert sand Troubleshooters at large since 1986 and have worked with myriad Law Firms, Mobile and Manufactured Home Parks and Developments, Condominium Conversions, Park Owners and Managers, Manufactured Home Dealers, Contractors, Manufacturers and Developers during this time.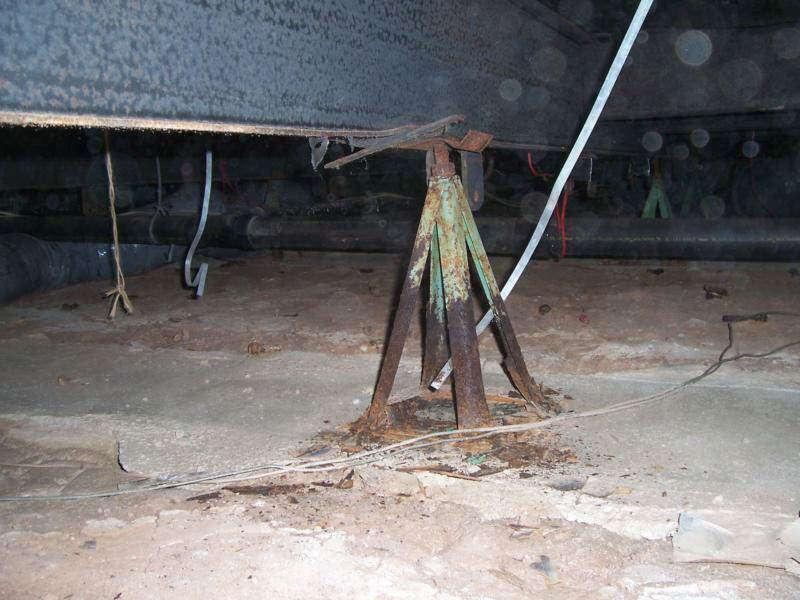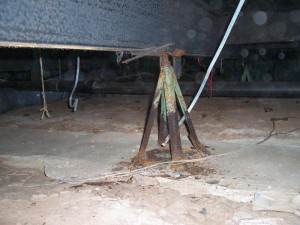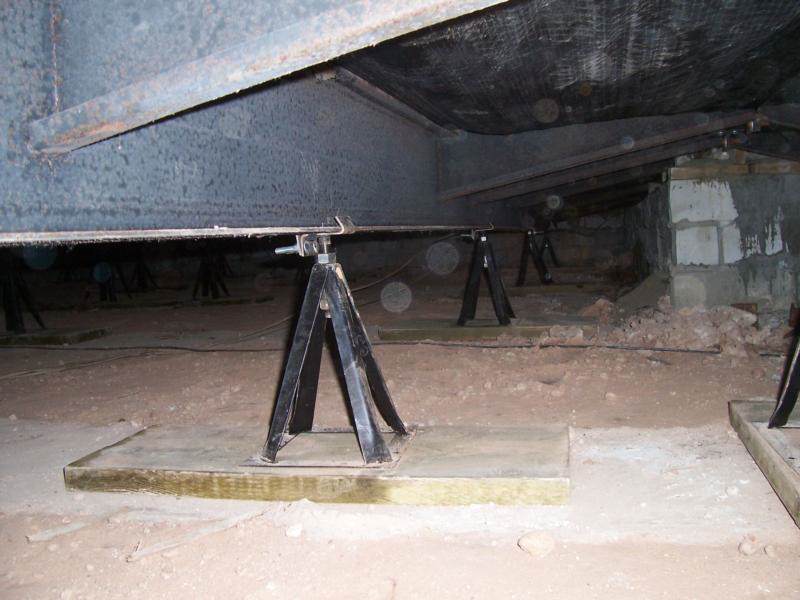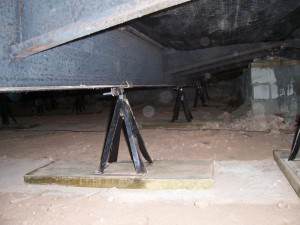 Weather it's inspecting, repairing, replacing or retrofitting the under-structure of a Manufactured Home (above) or installing a brand new Manufactured Home Foundation system like the Tuff-One by Abesco Manufactured Home Products.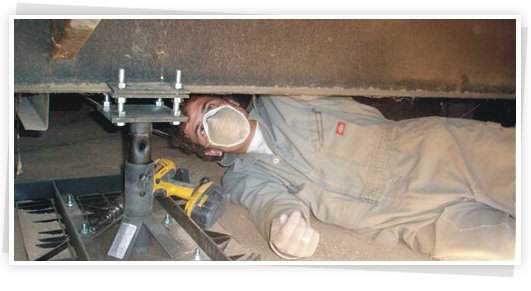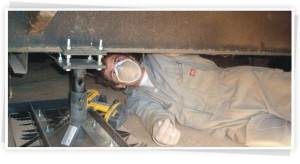 Scott Arendsen, President of On The Level in charge of Field Operations and Inspections

My lovely wife, Janis, of 35 years specializes in Lender and Realtor Relations and Curative Title Solutions. If you need an Engineered Certification, Affidavit of Affixture, 433A documentation (California only), a Foundation Inspection, Installation, Retrofit or Repair or you are having a problem clearing title on a manufactured home you are trying to sell or purchase she is your go to person.
As experienced and seasoned experts in the Manufactured Home Industry we have come to realize and appreciate the astronomical costs and wasted time involved in defending and/or servicing or representing our clients and/or their company in time consuming, agonizing and messy litigation and tedium in public offices i.e county recorders, planning departments, permit departments, et.al.. Hence, we would like to extend our services to you in an effort to minimize if not pre-empt many needless often frivolous claims, litigation's and bureaucratic red tape.
Or perhaps you may want to remove an old circa 60's or 70's Trailer and
install a new state-of-the-art Manufactured Home in a Park or on private land.
We inspect every project and/or job-site and perform a thorough scope which includes any and all necessary photographs, video recording, field inspection of any type, destructive and de-constructive inspection, and forensic evaluation. We then prepare a comprehensive Power Point presentation that concisely delineates every aspect and line item in question. Our reports and presentations be they in a corporate boardroom, law office, courtroom or public service counter are very informative and convincing.
Or then again you may have something far more ambitious and aggressive in mind.
Whatever you are planning to do with Manufactured, Modular or Pre-Fab technology

please consider us your go to experts.
Today's Modern Modular Home Technology

Our goal is to keep our clients out of the courtroom and out of building, planning and permit processing departments by offering investigatory and forensic services designed to minimize the often over dramatized and inflated law suits, dispel fallacious, trumped up and bogus claims and cut through all the bureaucratic red tape that has ended up costing manufacturers, dealers, contractors, RE & Mortgage Brokers, agents and especially homeowners be they buyer or sellers millions of dollars andpainful time and tedium.
Feel free to pass this information along to your legal counsel, manufacturing, technical, service and field operations personnel, RE agents and loan originators and clients for their perusal. We are available anytime and offer our services in every state except Hawaii, Alaska and Florida. In most Realtor and Lender related projects we can offer 24 to 48 hour turnaround. Legal and Title related cases and projects naturally take much more time as they require extensive discovery, research and evaluation. Feel free to call our toll free number for a fee and rate schedule (800) 909-1110 or email us at onthelevel@cox.net.
ON THE LEVEL General Contractors
CREST HOMES Manufactured Home Dealer and Developer